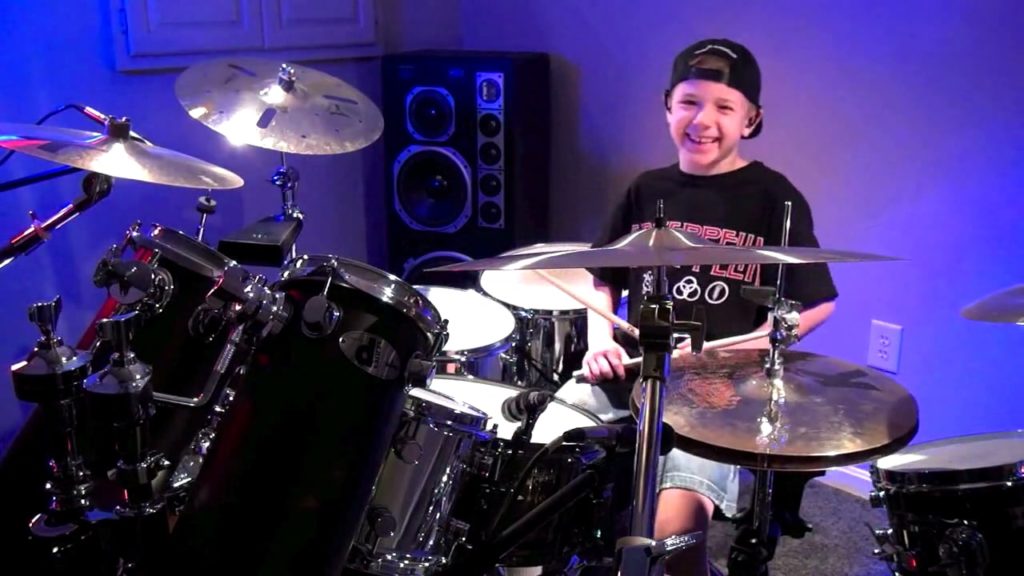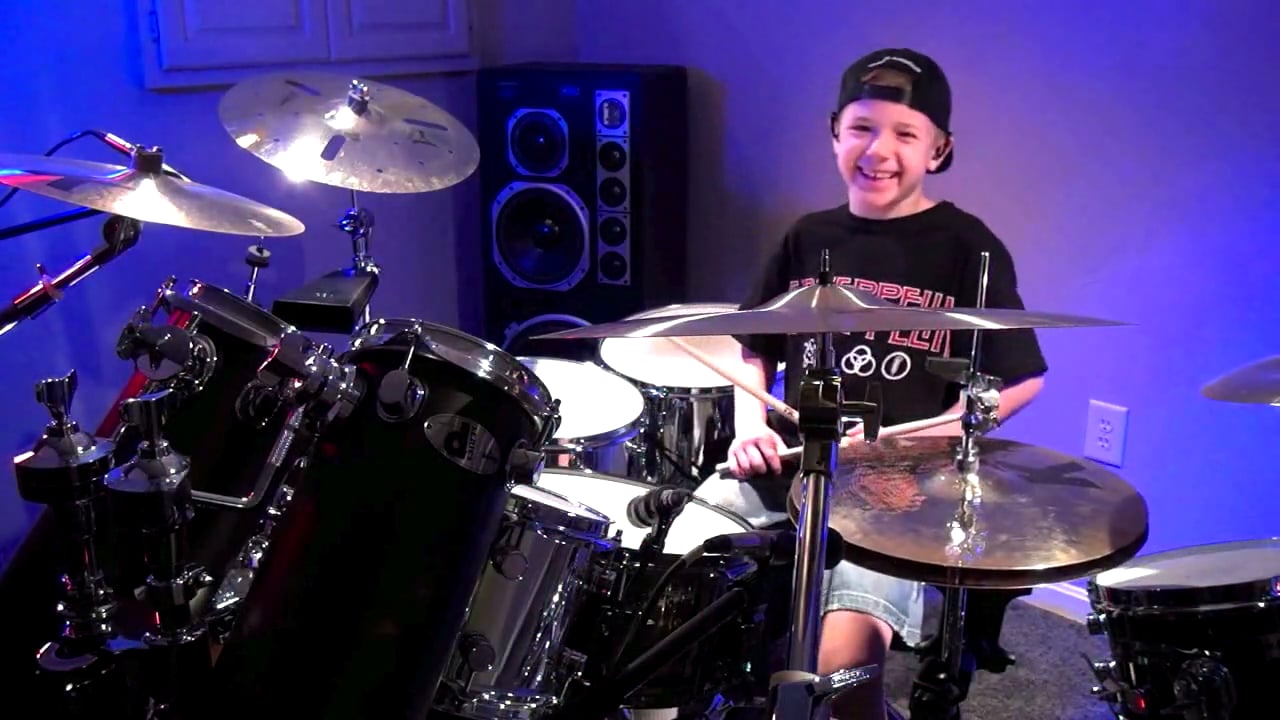 Though a full drum kit can be pricey, getting started practicing drums at home is a relatively inexpensive endeavor. There are really only two essentials: drum sticks and something to drum on.
Below are some recommendations for drum sticks and a practice pad. However, if you want to be sure you are playing the correct thing, you will also need a tool to help you establish the correct rhythm: such as a metronome or an app such as MuseScore.
Please Note: I have not tested all of the instruments and options recommended below. I have chosen these recommendations mostly based on three factors: included features, overall perceived value, and word-of-mouth/online reviews. I encourage everyone to do their own research before making a purchase.
If you indeed choose one of the options listed below, please use the links in this post to make your purchase. A small portion of the purchase amount will go towards a budget for improvements and upgrades to the instruments used during private lessons.
Basic Drum Sticks
ARLX Drum Sticks 5A Wood Tip Drumstick
The first step is getting something to drum with. While you can practice patting out rhythms with your hands or fingers, there is only so much you can do without drum sticks. Even the beginner drummer will quickly feel like they cannot successfully practice drum techniques without some form of stick or mallet. For young students, I recommend starting with size 5A drum stick as this is a bit smaller in circumference than the standard 5B and will fit better in smaller hands. For adults, definitely start with 5B drum sticks. ArlX isn't a brand to know, but these are a cheap option to get the beginner started. Most beginners will bang up (and possibly break) the drum sticks quickly, so it's best to start with something that can easily be replaced.
For more about choosing drum sticks and why all the different numbers, see this article from Musician's Friend.
Basic Drum Pad
Remo RT-0008-00 8″ Gray Tunable Practice Pad
Next, you will need something to drum on. While I have known some people to use a couch, bed, or even a computer mouse pad, having an actual drum pad will make it easier to mimic the feeling of playing on a real drum. This will allow the drum student to more efficiently practice certain rudiments and techniques such as the multiple bounce roll, flams, etc. This simple practice pad is easy to store, easy to take with you, and costs less than $20.
Clearance & Used Items
There are many places to get used drum equipment at a steep discount.
Guitar Center is a good place to start, especially since you can then pick up the drums locally. Also, check their Clearance and Outlet (open box) sections for special deals on new(er) items.
Craigslist also has a lot of great deals. Just be safe and avoid scams.
Musician's Friend also has several categories to check out. They have an open box section for Drums & Percussion. And, they have regular "Hot Deals" and Clearance items.