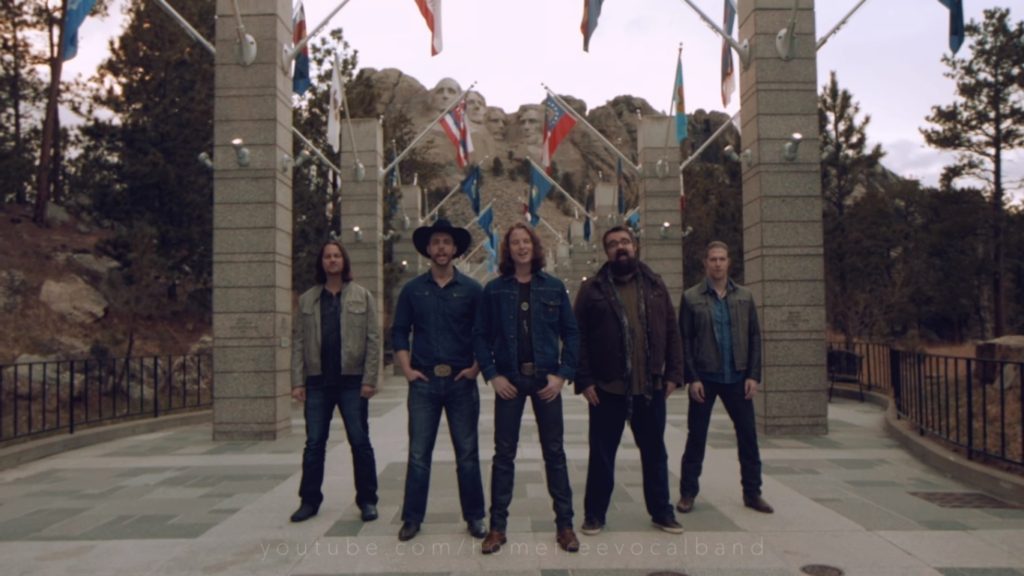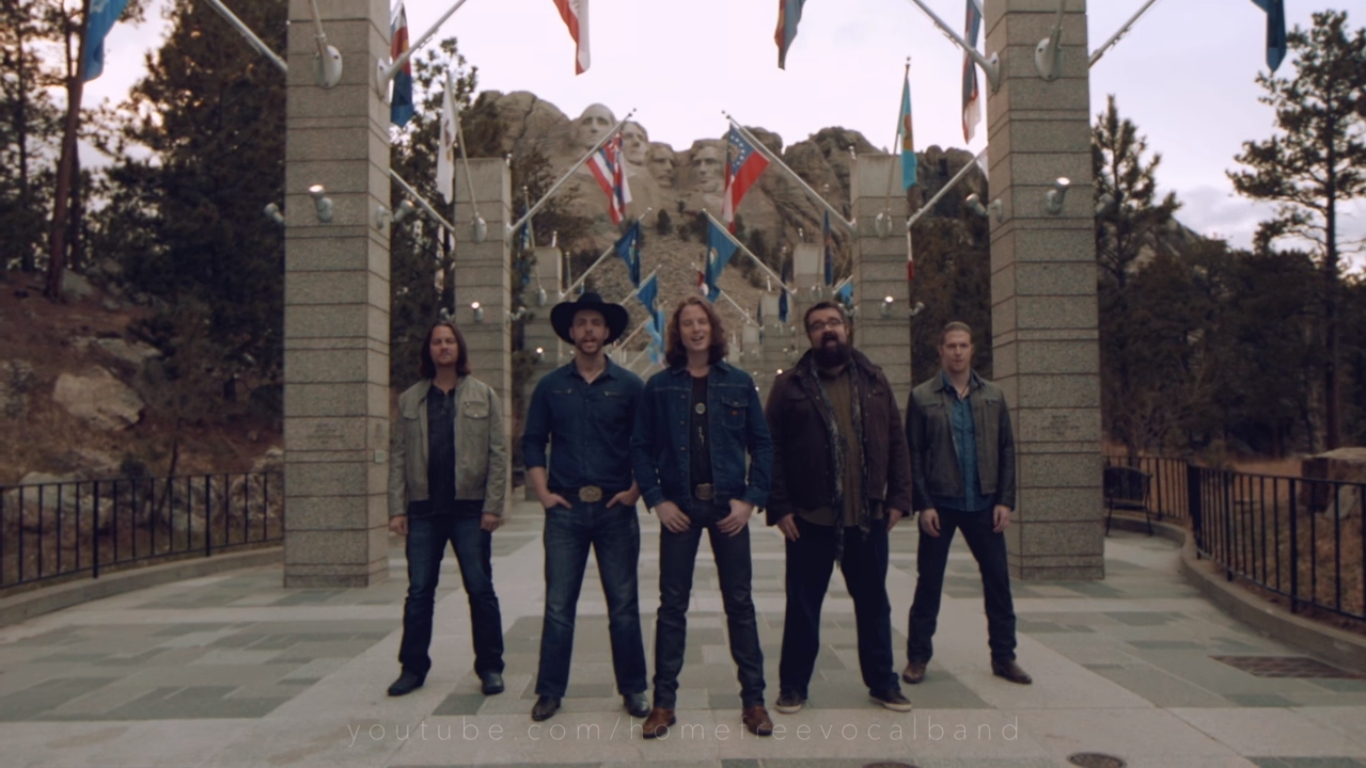 Truth be told, Independence Day (July 4th in the U.S.) is one of my favorite holidays. Sure, there is the barbeque and the fireworks. But, it's really the only major United States holiday that is about victory. Memorial Day celebrates our fallen warriors, Veteran's Day celebrates everyone who has fought, and most other holidays celebrate specific heroes who helped make this country great. Independence Day is all about progress and success.
The founding fathers of the United States stood up to Great Britain, declared freedom, and formed the first democracy as we know it today.
A lot has changed in the world since that time. We are now one of many countries with some form of a democracy. But, there are still many victories to be had. We do not live in a perfect world and there is absolutely no perfect country.
Celebrating Independence Day — whether it's July 4th in the United States, July 1st in Canada, July 5th in Venezuela, December 29th in Mongolia, or July 9th in South Sudan (who just declared their independence in 2011) — is about hope and promise. It is a reminder that we as a human race have the possibility to move forward and become better people.
(See a full list of national independence days)
So, let's celebrate this Independence Day with a playlist filled with patriotic songs. These talented musical artists inspire us to be better musicians ourselves.
For this list, I chose all a cappella songs (just voices). This is mostly because I find them to be some of the most inspirational music out there. As I have always been primarily been an instrumentalist, I tend to be even more awed by vocal music than say, Stravinsky's Rite of Spring (a particularly challenging orchestral piece).
Please enjoy this playlist with me as we together think about how we can make a difference in this world, whether it's through music, a fight for freedom, or something else entirely.
List of Songs in this Independence Day Playlist
Home Free – God Bless the USA
The Liberty Voices – This Land is Your Land
The Liberty Voices – Battle Hymn of the Republic
Gaither Vocal Band – God Bless America
Take 6 – The Star Spangled Banner
The United States Air Force Band – America the Beautiful
The Liberty Voices – Oh Susanna!
Liberty Quartet – My Country 'tis of Thee
Acoustix – The Stars and Strips Forever
Salt Lake Vocal Artists – Shenandoah
Gaither Vocal Band – The Star-Spangled Banner
Learn to Play the Songs in this Playlist!
Call 310-876-2141 to schedule your first music lesson!
Private Music Lessons are available In-Person in the
Los Angeles area and Online anywhere in the World
Click Here to Learn More
Other posts you might like: