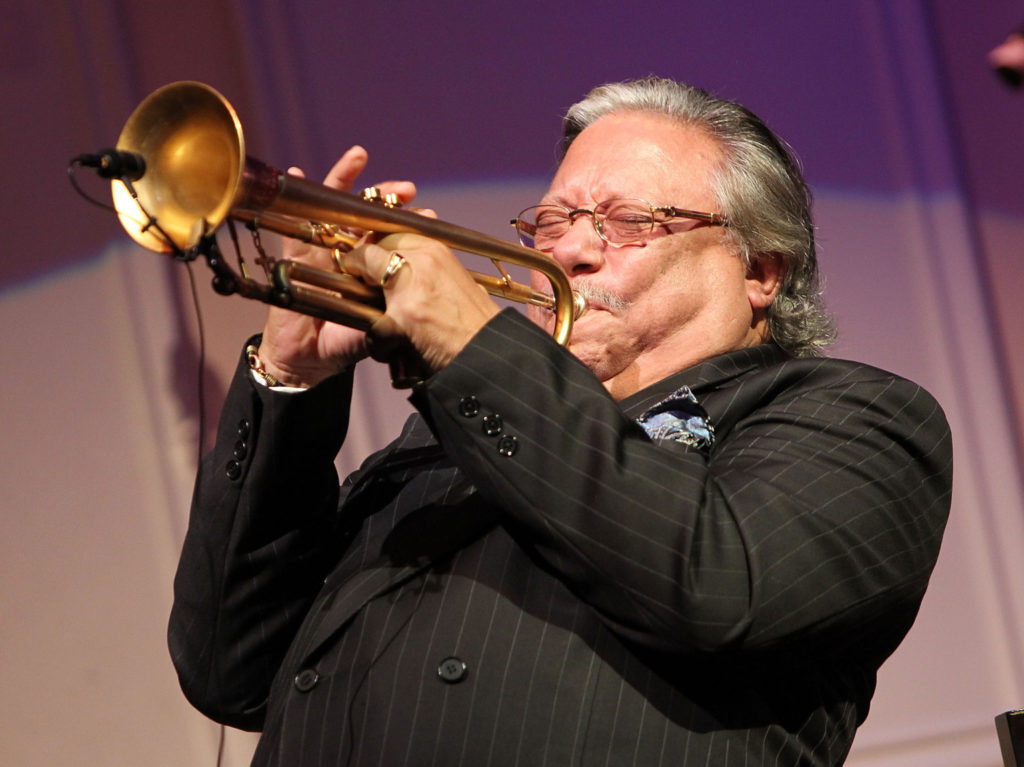 This week in my music classes at Open School, I will be teaching the students about the great musician Arturo Sandoval. He has had quite a life and his music is absolutely incredible.
In particular, we will be discussing diversity in music. We will hear music from Arturo spanning across many genres. And, we will see how he moves from playing trumpet to keyboards, from keyboards to timbales, and from the timbales to singing.
In addition, we will experience how wonderful it is to not just settle on one genre of music, but to explore many genres in depth. Arturo's music ranges from jazz to latin to classical.
Last but not least, we will take a brief look at the history of jazz, hear music from Arturo's mentor Dizzy Gillespie, and begin to look at a few subgenres of jazz music, such as be-bop.
To earn bonus points, students are then encouraged to listen to the following playlist at home and write about their favorite song, such as how it makes them feel. They then will create a brief story to go along with the music from the song.
Even if you're not an Open School student, I encourage you to try this bonus activity out yourself and share your story in the comments!