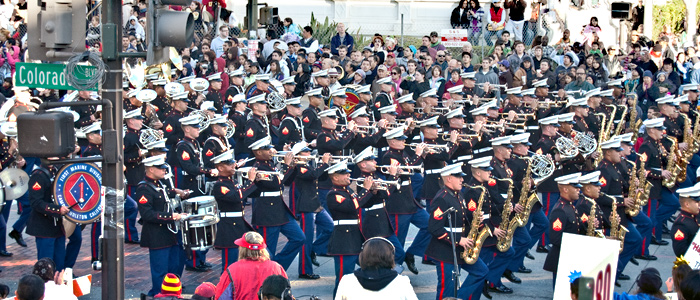 In honor of Veteran's Day, I browsed through a collection of patriotic music videos to bring you one that I believe is:
Extremely appropriate for a day in which we support our veteran troops
Has a strong message about the lives of American soldiers
And, of course, shows great talent of an American artist
Of course, I ended up with a country song…
Here we have an original song by Toby Keith called American Soldier.
The slideshow along with it is of real United States Soldiers and was put together by protectourtroops.org .
And, just in case you would like to see the original music video by Toby Keith, click here.
Feeling Patriotic?
Maybe it's time you pull that trumpet or saxophone out of your closet and get some private music lessons!
Private Music Lessons are available In-Person in the
Los Angeles area and Online anywhere in the World
Click Here to Learn More
I would love to see your thoughts and support for our troop in the comments!