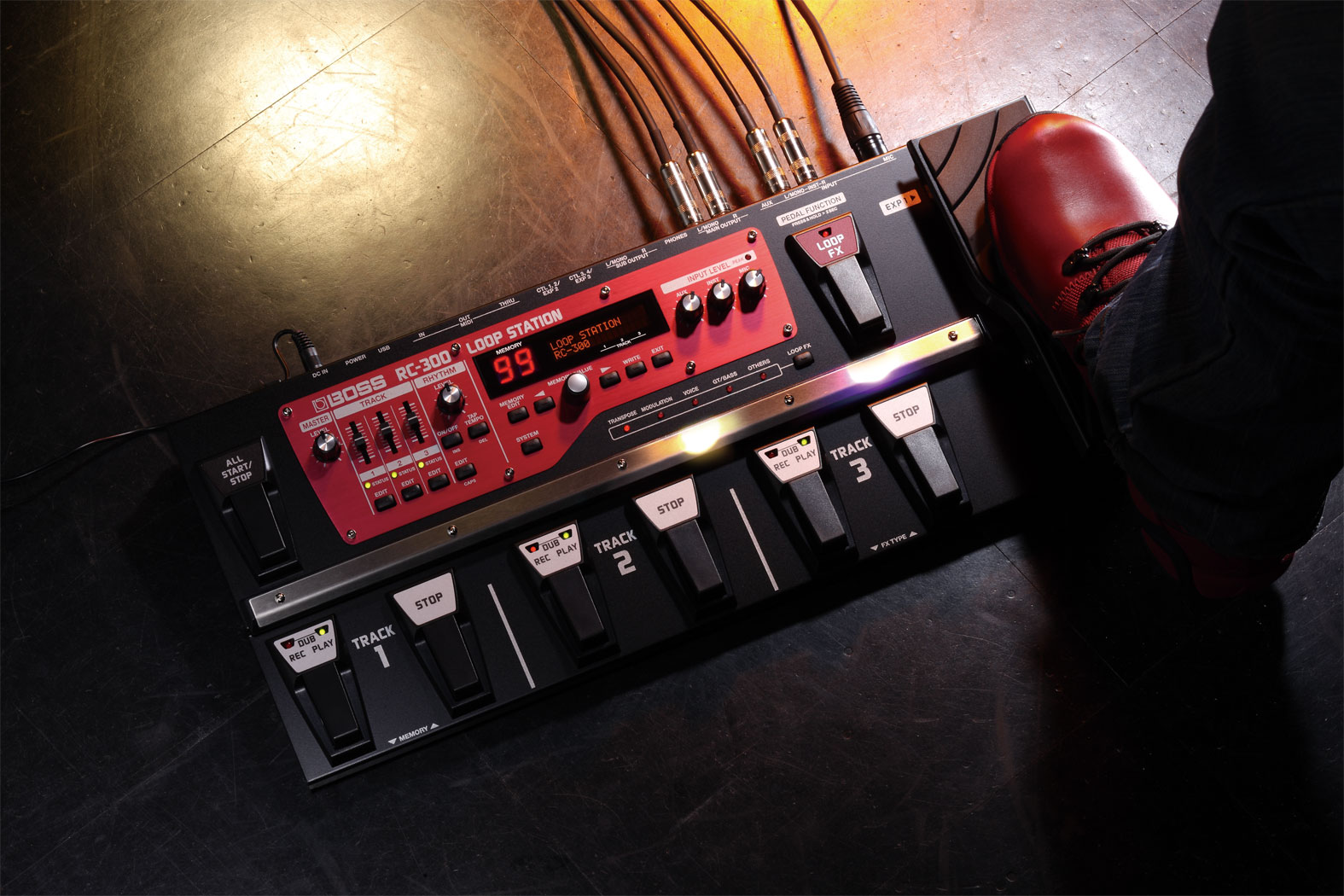 For the first week of music class this year, I chose two great videos to share with the classes as motivation for the coming year. Both videos involved a concept called "live looping", which involves the use of a electronic pedal or a computer to produce a loop or repetition of a sound.
Live looping allows the musician to play something and have it repeat over and over again while they then play something different. The most exciting application of this is when the musician continues to add loops throughout the song and they song ends up having many layers of polyphony, all produced by the same musician in the course of one song.
Percussion Live Loop
For most clusters, I shared a video of a percussionist using live looping to improvise an original piece on a variety of percussion instruments (hand drums, shakers, marimba, chime, gong, etc).
This musician's name is Dominik Englert and he uses the BOSS RC-1 Looper pedal to auto loop every 2 measures of music he plays. If you look closely, you can see him tapping out the first 2 measures into the pedal at the very beginning of the video.
All in all, it makes for a very amazing ensemble all produced by just one person:
Here's the pedal Dominik is using: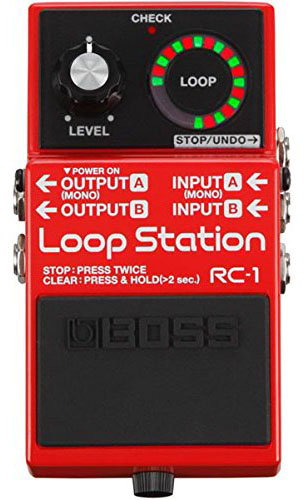 Ukulele Live Loop
Special to Blue and Purple clusters, I showed a video of an ukulele player doing a similar concept. She uses her single ukulele to cover the bases of a full band: drums/rhythm, harmony, and melody!
Here is Brittni Paiva playing the song "La La La" by Sam Smith:
Here is the more advanced pedal Brittni is using:
Bonus!
A few classes got a chance to watch an extra video for exhibiting their best behavior throughout the class period. This is another performance  by Brittni Paiva of the song "Lights" by Ellie Goulding: