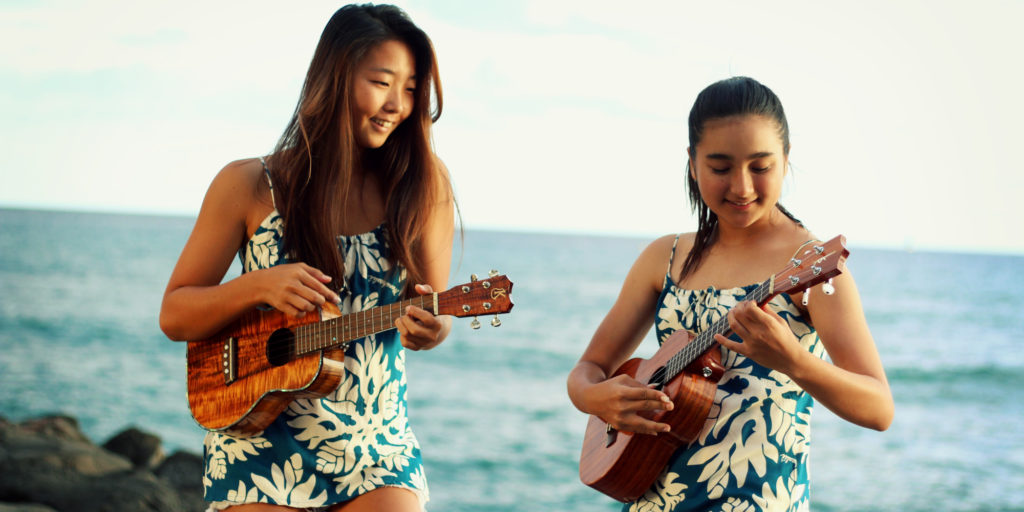 Welcome to a new series of posts I will be updating every week to highlight what is covered from week-to-week in my music classes* at Open Magnet Charter School. As much as possible, I will post audio and video recordings shared in the classroom and provide additional resources for learning beyond the classroom.
*Note: Students in Green cluster will typically follow their own unrelated curriculum, which is designed to more broadly introduce our youngest students to more basic music concepts. More on that in the future!
---
Starting the week of September 12th, I will be announcing our third and final topic of the year, "Playing Music". Students will be introduced to the instruments they will be playing with their cluster. Red & Silver clusters will be playing beginner level mallet percussion instruments (xylophones, glockenspiels, and metallophones). Indigo & Orange clusters will be playing recorders. Yellow cluster will be playing a more advanced level of mallet percussion. And, Blue & Silver clusters will playing ukuleles.
The following are short playlists of videos I put together to get the students excited about learning these instruments.
PARENT NOTICE: Videos are occasionally truncated or censored for showing to young students in the classroom. However, the videos below are in their original form and may rarely contain material deemed inappropriate. Parental guidance is suggested when viewing these or any videos posted to my web site and especially when following suggestions of related videos on YouTube once the initial video has completed. I, unfortunately, do not have the rights to post altered videos on this site.
Mallet Percussion
(Red & Silver Clusters, Beginner Level)
(Yellow Cluster, Intermediate Level)
Sample Videos:
How to Play Mallet Percussion:
Recorders
(Indigo & Orange Clusters)
Sample Videos (on YouTube):
Sample Video (on Vimeo):
The Parts of the Recorder & How to Hold It:
Ukuleles
(Purple & Blue Clusters)
Sample Videos:
The Parts of the Ukulele: